Musicianship Calgary
• Adult classes – Wednesdays, 6:30 – 8 p.m. from January 22nd; Thursdays, 1 – 2:30 p.m. from January 23rd
• Crescent Heights Baptist Church
• $160/semester
Marni Strome
Director
Learn to hear what you read and write what you hear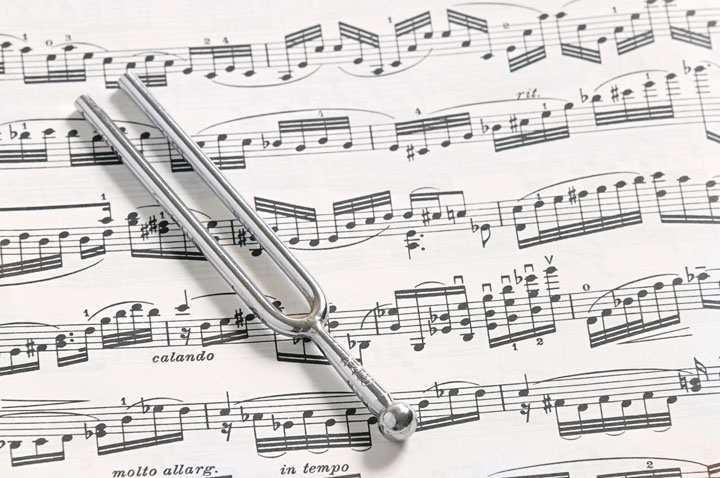 Singers, instrumentalists, songwriters—teens and adults: Advance your musicianship with teacher, conductor and clinician Marni Strome, artistic director of the Calgary Children's Choir family of choirs.
Build musical literacy and fluency through a Kodaly-inspired experiential program. Explore music theory and mechanics, develop your ear and notation skills, and create your own music!
Marni Strome, Director
Dates and Times:
Adults: Wednesdays, 6:30 – 8 p.m.; Thursdays, 1 – 2:30 p.m.
Location:
Crescent Heights Baptist Church, 1212 – 1 St. N.W.
Fee:
$160/semester
Second term begins Wednesday, January 22nd, or Thursday, January 23rd
Registrations are accepted year round.
If you have questions, or would like to register, please contact business manager Linda White here or at (403) 210-3499.